Weekend Workshops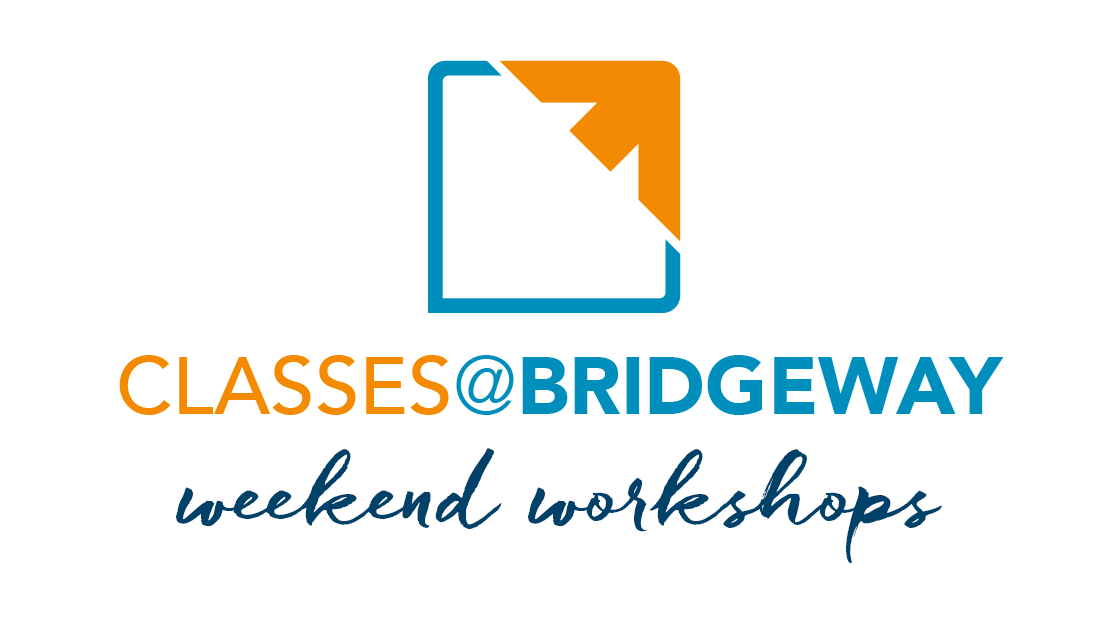 Crazy Busy
When asked, "What keeps you from going deeper with God?" The #1 answer tends to be "I'm too busy…" We live in a reality where every minute can be filled, and yet we never have enough time. Maybe you're thirsty for more balance, deeper space and true rest. We invite you to journey with one another in this timely seminar addressing the core issues of our Crazy Busy lives, in very practical and sensible ways. Using Kevin DeYoung's book Crazy Busy, and other valuable resources, Heather Johnson and Pastor Matt Bach will explore this theme we must not push off any longer! This is a Fri night, and Sat morning seminar.
Day 1: Friday October 27 @ 6:30 - 9:30pm
Day 2: Saturday October 28 @ 9:00am - 12:30pm
Leader: Pastor Matt Bach & Heather Johnson
Note: No on-site childcare available. Please contact Class Leader for childcare options.
Cost: $20 per person (includes book and materials, food and drink)
Just do Something Workshop: A Liberating Approach to Finding God's Will
Why hasn't God revealed his special will for your life already? Is it possible that maybe he doesn't intend to? Many of us have a hard time making decisions because we are listening for a whisper to tell us what is next in our lives instead of using the clear voice of Scripture to live with wisdom today. In this weekend workshop based on the book by the same title by Pastor Kevin DeYoung, we will debunk unbiblical ways of understanding God's will and learn a simple, biblical alternative method for making decisions in a freeing, Christ-honoring way.
Day 1: Friday October 6 @ 6:30 - 9:30pm
Day 2: Saturday October 7 @ 9:00am - 12:30pm
Leader: Pastor Brian Kiley
Note: No on-site childcare available. Please contact Class Leader for childcare options.
Cost: $20 per person (includes refreshments & a copy of the book Just Do Something)