Article- The Transformative Power of Soul Care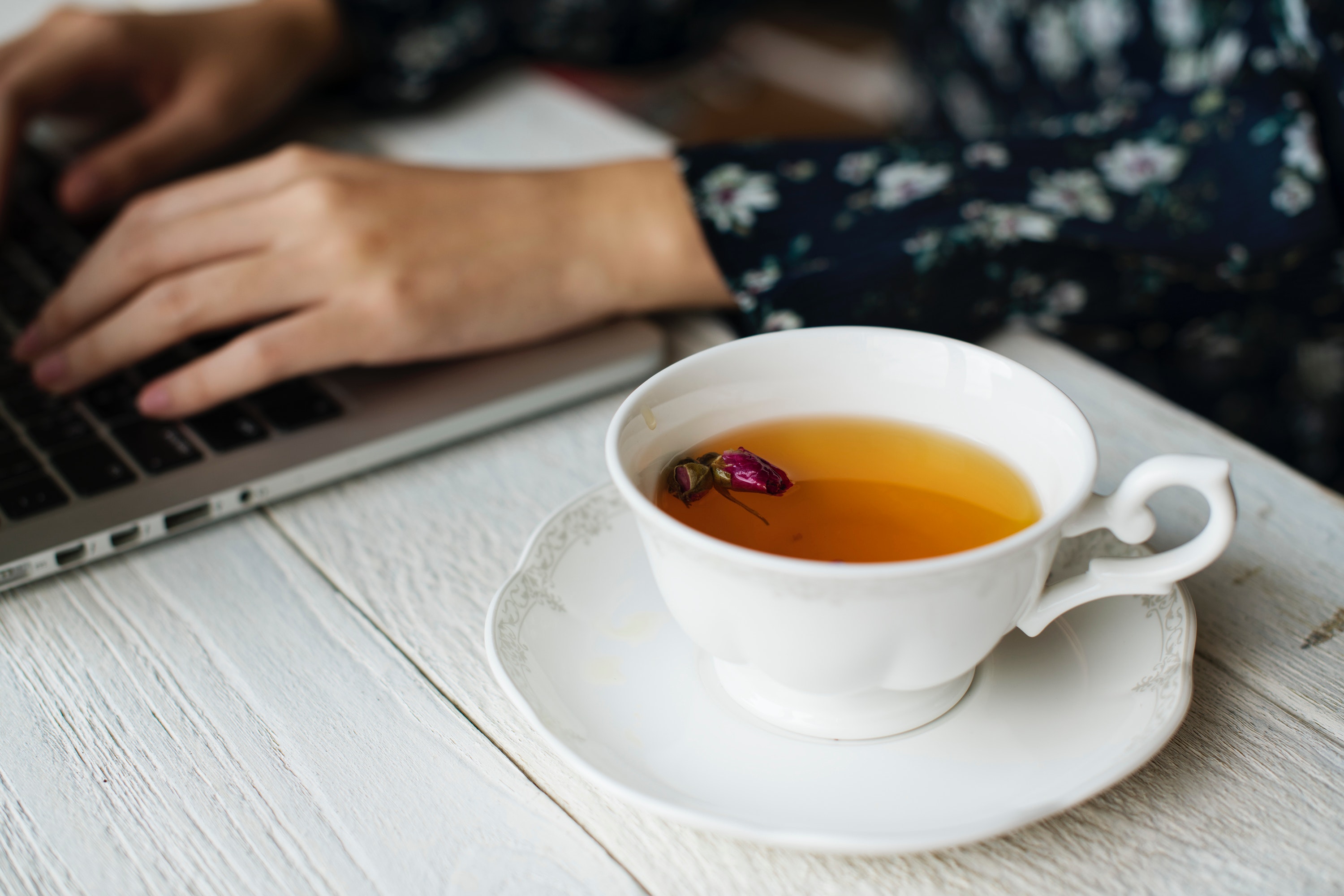 Soul Care was established in 2010 as the professional counseling ministry of Bridgeway Christian Church. We are gifted with highly talented and trained counselors who can incorporate Biblical principles into their sessions when requested. My role as Director began in June 2018. I am humbled to step into the legacy created by my amazing predecessors. At Soul Care, we are in awe of the healing and love God continually reveals to our clients and staff. We are meant to walk this life together, but so many of us feel alone and isolated, afraid to reach out. Soul Care can be a safe place to experience healthy connection with God and with others.

We often enter counseling when we find ourselves struggling in some area of our life. In Biblically based counseling, we resolve personal struggles by drawing closer to God. We begin by exploring how God sees us, who we are to him, what does He think about us. We allow the Holy Spirit to work through us in the counseling room so we might experience an intimate, personal relationship with our Father, and to bring forth discernment of His word for our lives. We bring the Spirit to the deepest, hurting parts of ourselves so He may minister His healing power to those wounds, and vanquish lies and destructive strongholds. "He heals the brokenhearted and binds up their wounds," Psalm 147:4. Through this process, we turn to the Word of God for assurance and guidance. "For the word of God is alive and active. Sharper than any double-edged sword, it penetrates even to dividing soul and spirit, joints and marrow; it judges the thoughts and attitudes of the heart," Hebrews 4:12. And through the example of Jesus, we are given a picture of how to begin to implement changes in our lives so we may live more like Him. "The one who says he abides in Him ought himself to walk in the same manner as He walked," 1 John 2:6.

One way to realize our counseling goals is to identify and establish healthy boundaries within our interpersonal relationships with spouses, friends, family, and co-workers. We can apply these same principles to our internal world as well. Alison Cook, Ph.D., and Kimberly Miller, MTh, LMFT, in their book, Boundaries for Your Soul, explain how to create boundaries with our overwhelming emotions and make them our greatest allies. Cook and Miller (2018) state, "This work of building strong internal boundaries involves practicing the presence of God while being attuned to the parts of yourself that need your attention. It involves inviting God's Spirit into the farthest reaches of who you are."

Our emotions and thoughts can feel as though they are working against us, preventing us from experiencing joy and love. Sometimes we view these parts of ourselves as enemies, fighting them, trying to deny their existence, or attempting to suppress or destroy them. Paul provided a great description of this internal struggle when he wrote, "I don't really understand myself, for I want to do what is right, but I don't do it. Instead, I do what I hate," Romans 7:15. Paul's account of being internally divided is an experience most of us have endured. It's when one part of us is in direct conflict (crossing a boundary) with another part. "Internal boundaries strengthen the connection between the sacred place inside your soul and various parts of yourself," (Cook, Miller, 2018, pg xv).

Our internal parts may be at war for one simple reason – they want desperately to protect us from the emotional pain of rejection, abandonment, shame or loss. When they spring into action to prevent harm, we can experience anxiety, have a need to people-please, overanalyze, or become critical of self or others. These protector parts also work to reduce suffering by attempting to numb unwanted feelings through addictions, self-soothing with food, exercise, spending, sleep, or tuning out with social media. Showing compassion to these parts of ourselves, inviting Jesus to draw near, and laying down our burdens at His feet allows God's power to be made perfect through our weakness (2 Corinthians 12:9).

With the Spirit who intercedes for us (Romans 8:26), we transform these negative thoughts and emotions which hold us captive and prevent us from the life of abundance God promises (John 10:10) into our allies that work for us and draw us closer to God and to one another. The counseling room provides a safe space to explore these parts of ourselves without fear of judgment and begin walking a new path of freedom and hope and begin cultivating the fruits of the Spirit in our own lives (Gal 5:22-23).