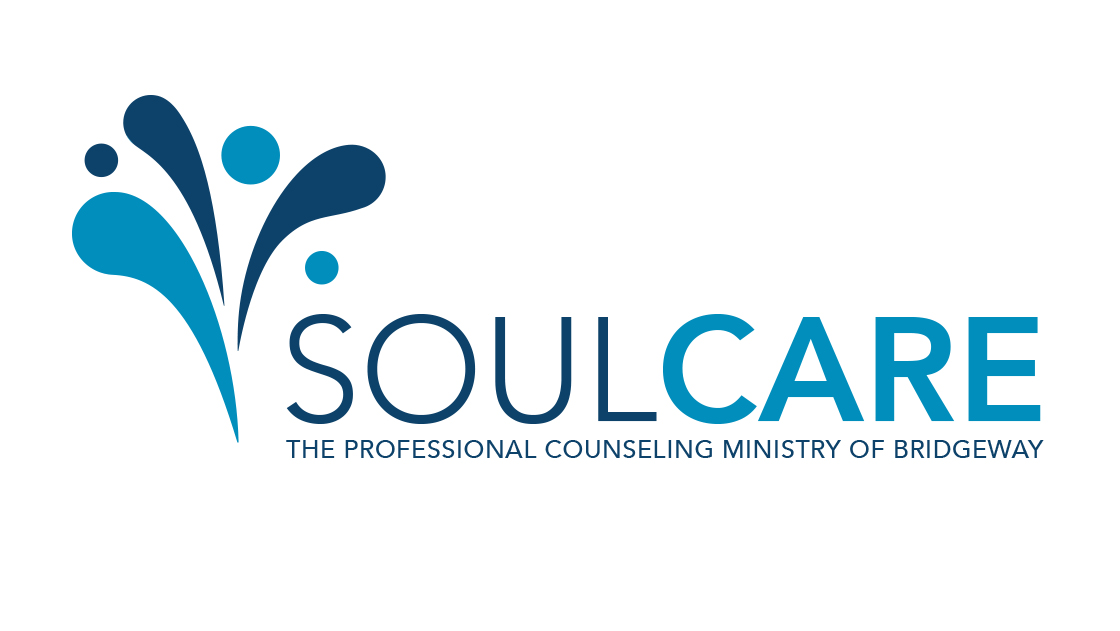 Soul Care is the highest level of care within the Care & Compassion Department of Bridgeway Church.
All our counselors are highly trained and seeking clinical hours to acquire California state licensure as either a Marriage and Family Therapist (LMFT), Licensed Clinical Social Worker (LCSW), or Licensed Professional Clinical Counselor (LPCC). They meet with individuals, couples, pre-marital couples, children, and families in a comfortable, private setting, and are supervised by Jon Holmes, LMFT. Session fees are based on a sliding scale, determined by monthly gross income and ability to pay.
If you have questions or want more information, use the buttons below to call or email us today.
(916) 626-3017 ext. 1 Begin Here
Meet the Soul Care Team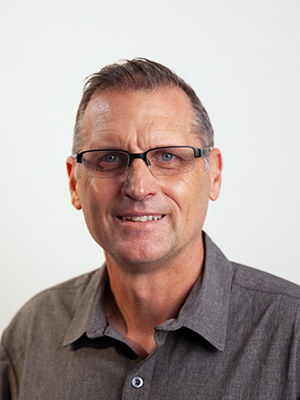 Jon Holmes
Clinical Program Director
Jon Holmes joined the Bridgeway team in 2020 and serves as the Soul Care Counseling Program Director. He provides case supervision, training, and patient care planning for Soul Care, Bridgeway's professional counseling center. He works alongside a team of therapists as they endeavor to provide quality mental, spiritual, and relational health services to Bridgeway and the broader community. He loves being a part of a team of such committed, compassionate, and skilled therapists.
Jon and his wife Amy have been married since 1989. They both grew up in the Sacramento area and attended the same high school and youth group before starting dating at the end of their senior year of high school. He and his wife have spent many years serving in youth and pastoral ministry and they have benefited from counseling services themselves. Amy has been a registered nurse since 1992 and currently works for Kaiser. They have two adult children, Jeshua, who lives locally and works for the state of California, and Grace who is in college studying to be a surgical nurse. Jon enjoys a good cup of coffee, a morning run along the river, and playing cards with his wife ("Castle" is their favorite game).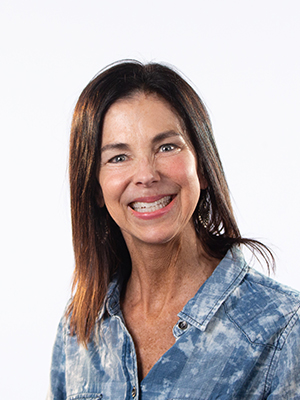 Diane Pascua
Soul Care Support Specialist
Diane Pascua is Soul Care's Office Manager, and she has been a part of the staff since 2006. In her current role she serves the Bridgeway team by providing administrative support to the staff and managing the volunteer team and works the office reception desk. She loves coming alongside our staff to help ensure excellent communication and preparation for Bridgeway events. She loves serving on a team that lives and serves authentically, and she also enjoys the great diversity of ages, backgrounds, and skill sets on the staff.
Diane is married to Vance and they have two dogs, Jack and Buster. She holds a degree in Liberal Studies from The Master's College. When she' s not at Bridgeway she loves hiking, biking, spending time outdoors, cooking nutritious meals, and spend time with friends. She is also a Pilates and yoga instructor. Her time on the Bridgeway staff has been a time of great personal and professional growth, and she loves that her job continually challenges her to grow in ways that benefit other important relationships in her life.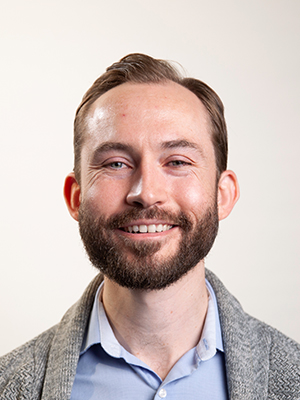 David Heitzler
Care and Compassion Manager
David Heitzler has been on staff at Bridgeway since 2011, and he currently serves as Care & Compassion Manager. He serves all of our Care & Compassion ministries (Soul Care, Pastoral Care, Community Care and Global Missions) by helping them coordinate and integrate their services, databases, and events. He also serves the congregation and community by leading care teams who process and triage all incoming requests and needs received by the church. David has a passion for nurturing and taking care of the church, so he counts it a privilege to walk alongside his brothers and sisters and play a role in supporting them through the season God has them in.
David has been married to Hannah since 2014. He holds a B.A. in Psychology from William Jessup University, and an M.A. in Marriage and Family Therapy from Western Seminary. Outside of work he loves reading, particularly fantasy, allegory, or philosophical works. He also loves building things, working on small projects around the house, and playing tabletop games with friends.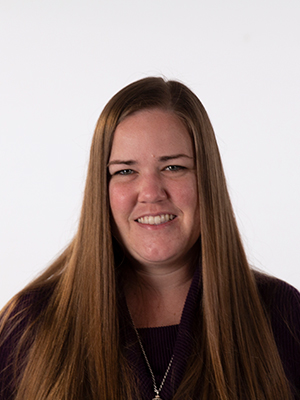 Sarah Anderson
Associate Marriage and Family Therapist and Professional Clinical Counselor
Sarah knew from a young age that all she ever wanted to do is help people and after her first psychology class she knew this is what God had called her to do. After a hard life transition and some life lessons she prides herself on helping others through her compassion and a little bit of cheerleading along the way. She graduated with a Bachelors degree in psychology from William Jessup University with a certificate in Addiction Studies and is currently attending Western Seminary where she is finishing her Master's in Counseling. Her primary training has been in Cognitive Behavioral Therapy, studies in addiction, working with kids with autism, and the SYMBIS program for pre-marital counseling. She has a passion for helping people through life transitions, addiction, depression, anxiety, stress related disorders, hopelessness, and finding safety in their lives.
In what little free time she has, Sarah loves the outdoors and spends most of her time hiking, backpacking, and slack lining with her fiancee! Food plays a major role in her life and she has enjoyed her in-law's authentic Mexican cuisine! She enjoys spending as much time with her mother as possible singing in the church choir and traveling with her!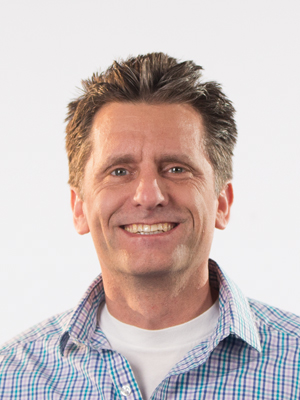 Jeff Machgan
Associate Marriage and FamilyTherapist and Professional Clinical Counselor
Jeff is passionate about helping people navigate life. He loves people, learning new things, and authenticity. He seeks to develop a therapeutic relationship with the client that is safe and full of grace so that the client is free to share, explore and grow. Jeff realizes that each one of us has our own story with its ups and downs and we grow as we grow at our own pace. Sometimes life feels like a rollercoaster.
Jeff's desire is to come alongside clients and help them grow in their understanding of themselves and their relationships so they can navigate life to pursue their best story. Before beginning a career in counseling Jeff spent 15+ years working with adolescents in a non-profit organization. Jeff is currently working on his Master of Arts in Counseling Psychology at William Jessup University, and is trained in Prepare-Enrich Pre-Marital Counseling, and PCIT (Parent Child-Interaction Therapy). He has two sons that make him very proud. Giants baseball, coffee, running, being with his boys, and mentoring people at his church are his joys in life.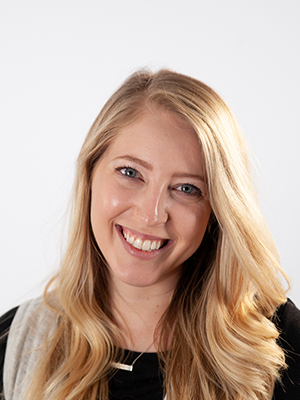 Kaylie Housewright
Associate Professional Clinical Counselor
With her undergrad in Communications and Psychology and finishing her Masters in Clinical Counseling, Kaylie yearns to help others discover their voice, their worth, and learn how to use it, effectively. It is inevitable that we will face trials in this world but they do not have to faced alone. Kaylie believes that many trials stem from relationships and therefore believes deeply in the positive effects of a strong therapeutic relationship. Her hope is to be your person; to come along side you on this journey in order to teach you tools, coping skills, and healthy boundaries.
She is a certified addictions and recovery counselor, and has worked in trauma fields both in the U.S and overseas. She has a passion for young adults, students, mothers, and couples, as well as anyone who is yearning to reach out for help. From anxiety and depression, to abuse, trauma, life transitions, and communication troubles, Kaylie wants to meet you exactly where you're at and empower you to move forward, healthily.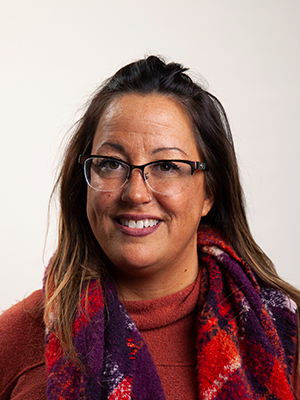 Amy Johnson
Associate Marriage and Family Therapist and Professional Clinical Counselor
Amy's number one goal when a client walks in the door is that they experience profound acceptance. Amy has been with Soul Care since early 2019 and will be graduating with her M.A. to become a Marriage & Family Therapist as well as a Clinical Counselor from Western Seminary. Amy has spent nearly fifteen years leading, training, and teaching a variety of 12-step groups in Northern California.

"I believe therapy doesn't have to be boring!" – Amy Johnson

Amy has received training and certification in Dialectical Behavioral Therapy. She is also a registered member of California Consortium of Addiction Studies and has worked with a wider range of addiction and codependent behaviors.
Areas of Focus: Substance Disorders & Codependency Identity Issues Anxiety & Mood Related Issues Attachment Issues Personality Disorders Communication Issues All ages & genders (LBGTQ friendly)
John Stauffer-Gomez
Marriage and Family Therapist, Trainee
After obtaining his BA in Psychology from California State University, Sacramento, John enrolled at Western Seminary where he is currently working on his master's degree in counseling. He has a drive to help individuals, families, groups, and children find healing as well as use Biblical principles to reflect the love of Christ to all who come into Soul Care. Using genuineness, humor, and empathy, John's goal is to aid each person in telling his/her story, growing as individuals, and finding connection in relationship.
While he is open to using many approaches according to the needs of the client, John views our deepest inner conflicts as being the result of our experiences in relationships, whether past or present. John's belief is that the primary benefit of therapy is the nature of the wonderful and growth-oriented relationship between client(s) and counselor.
In his free time, John likes to read (other than school books!), listen to podcasts, watch movies, play racquetball, play basketball and hang out with family and friends."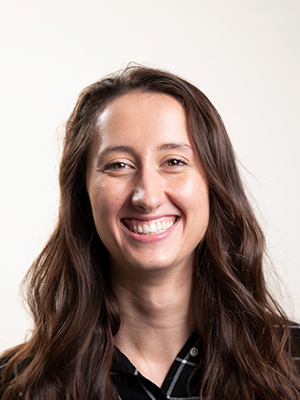 Heidi Marcoux
Marriage and Family Therapist and Professional Clinical Counselor, Trainee
Therapy to Heidi is about creating a safe space where clients are free to express feelings, process thoughts, and embark on the healing journey without feeling alone. Compassion and empathy are core principles to Heidi's therapeutic approach where she fosters a judgment-free zone and incorporates tools and principles specific to the needs of each individual client. Heidi is currently pursuing her Masters in Counseling Psychology and is dedicated to her career in mental health. When she is not in school or seeing clients, Heidi can be found backpacking in Tahoe, snowboarding, traveling, or playing with her cat named Xanax.

Whatever issue you are facing, whether it be anxiety, depression, grief, or any thing else, there are answers and you are not alone. I want to help you recognize the underlying problems, fully utilize your strengths, and help adjust certain behaviors and thoughts so that you can live your life in the healthiest and best way possible.

Are you ready to start your journey? Fill out an intake form today.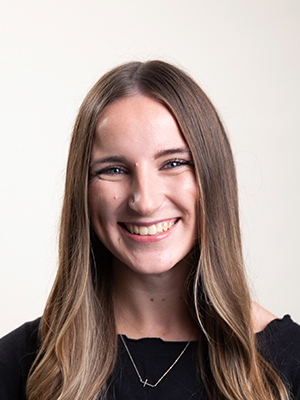 Annika Sanderson
Marriage and Family Therapist and Professional Clinical Counselor, Trainee
Annika joined the Soul Care team in 2020 as a therapist trainee. She earned her Bachelor of Arts in Psychology from Azusa Pacific University in 2018, and is currently in her final year of her Master of Arts in Counseling Psychology program at William Jessup University. Annika is passionate about helping others find true peace and joy and loves walking alongside others as they become their best selves. She loves working with all age groups, and has a special soft spot for young adults.
Annika finds joy in watercolor paints, iced coffee, personality tests, her german shepherd puppy, the color yellow and serving at her church. Her life verse is Isaiah 43:19 "See, I am doing a new thing! Now it springs up; do you not perceive it? I am making a way in the wilderness and streams in the wasteland".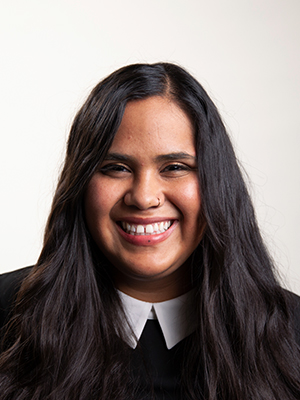 Angelica Gomer
Marriage and Family Therapist and Professional Clinical Counselor, Trainee
After graduating with her BA in Psychology from Whitworth University, Angelica decided to further her education at William Jessup University where she is currently going into her second year of her Master's degree in Counseling Psychology. Angelica strongly believes that the life experiences she went through at a young age gives her a level of empathy and desire to care for those with whom she works with. Angelica, first and for most, wants to create a therapeutic relationship with her clients that is built on the foundation of trust and acceptance.
In her free time, she likes to dance, watch movies, thrift shop and spend quality time with her friends and family.
Christian Counseling Referrals
We have compiled a list of Christian counselors that practice in the local, greater Sacramento Area. Anyone at Bridgeway or in the community is welcome to use this list to find a Christian counselor who might be a good fit for their needs.