Serve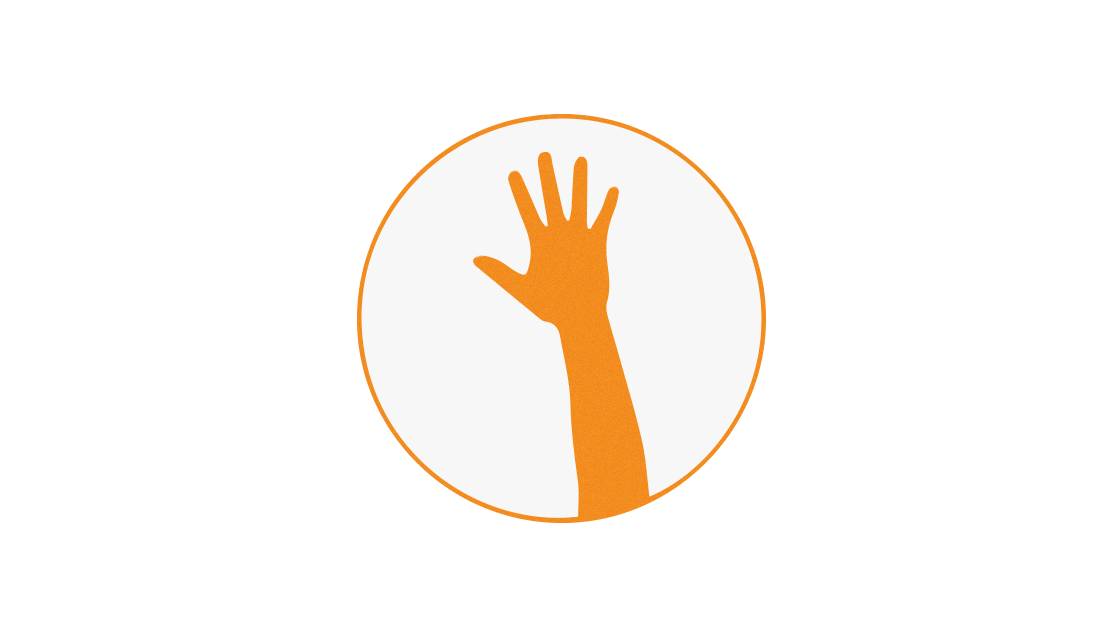 Volunteers are the Engine that Keeps Bridgeway Moving!
Bridgeway is a large church with a small staff, which means most of the ministry that happens around here is done by dedicated volunteers who use their gifts and talents to serve God and bless others. Serving is one of the best ways to get connected here at Bridgeway, so click the button below to fill out our volunteer application and we'll get you plugged in!
Not sure where you want to serve?
Here are some of our ministries that have the biggest need for additional volunteers. If you'd like to volunteer for one of these ministries, please CHECK THE APPROPRIATE BOX on the Volunteer Application or send an email to the address listed by the ministry you're interested in. If you would like some help figuring out the best spot for you, please contact Tracy at
KIDSWAY TEACHER AIDES NEEDED
If you have ever thought about joining our Kidsway team, now is the time! We are forced to close Kidsway classrooms, during weekend services, when our team cannot safely support our little ones. You could be the difference in keeping a classroom open! You'll get trained, plugged in and supported in this "just add water" ministry. All you need to do is show up! For more information please email
BRIDGEWAY CAFE BARISTAS NEEDED -
Do you enjoy serving others? Would you like to volunteer as a barista in our new Café? Training is now available for volunteer baristas. For questions, please contact Jodi Montgomery on The City or email We look forward to having you join our team!
VOLUNTEER OFFICE RECEPTIONISTS NEEDED -
We are looking for more volunteers to join our Office Receptionist team to serve one midweek shift per week (9am-1pm or 1pm-4pm) for a minimum of one year. We are looking for friendly, positive people who can communicate well with others to assist in greeting guests, answering phones, and light office work.For questions, please contact Lindsay at
BRIDGEWAY EMERGENCY RESPONSE TEAM
The Emergency Response Team is looking for volunteers to join our growing ministries. We need First Responder BLS, EMT, Paramedics, Nurses and Doctors to join the Medical Response Team Ministry. We also need active or retired law enforcement, security, military and First Responders to join the Security Response Team Ministry. If you have the qualifications and experience needed for either of these growing ministries.... please consider being a part of our team. For more info,email or
VIDEO TEAM VOLUNTEERS NEEDED
Have you ever watched the service live from the comfort of your own home because you weren't able to make it to church? Well the Video Team, who orchestrates the live broadcasting, is in need or more volunteers. If you have previous camera experience, or just enjoy operating camera equipment, we'd love to have you join the team. Training is provided. For more information, please email Brennan Stewart at
INFORMATION CENTER-
The Information Center is in need of friendly, welcoming people to join our team. The Information Center's purpose is to welcome visitors, be an information source and help regular attenders get connected. Training provided. Stop by the Information Center desk in the Main Lobby or email to find out more.
CAMPUS GUIDES-
Would you like to help new people find their way around Bridgeway? If so, the Campus Guides team is for you! Campus Guides help make people new to Bridgeway feel welcome by directing them to the places on campus they are looking for. We'll train you, and you'll always serve with a great team of people. For more information email Latricia at or contact Dan or Latricia Nicholson on The City.
USHER/GREETER TEAM
Do you enjoy making people feel welcome here at Bridgeway? Then we need you! There is an immediate need for ushers and greeters for all services. For more information on the Usher/Greeter team contact Nancy McGivney on The City or email
CHAIR PREP MINISTRY
In order to prepare for weekend services, chair prep team is looking for volunteers to help stuff the chair back pockets with welcome cards, giving envelopes and pens. We meet each Thursday at 8:30 AM. For more information, contact Gail Hoffman on The City or email