Plan Your Visit
Be our guest online this weekend!
Step 1
Choose An Online Service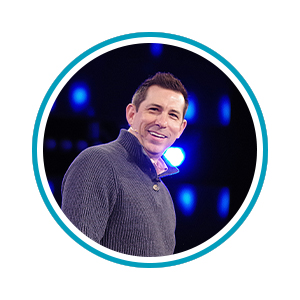 Saturday @ 4:00 & 6:00pm
Sunday @ 9:00 & 11:00am
All four weekend services are identical and are streamed on Facebook, YouTube, and Bridgeway Online.
Kidsway TV stream 5 min. after each main service
Connect with High School on Instagram
Connect with Middle School on Instagram
Step 2
Join The Conversation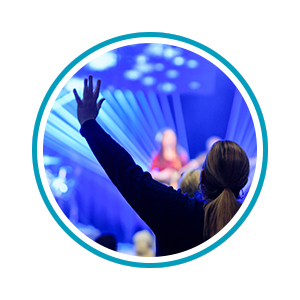 Say hi in the chat on Bridgeway Online, or leave a comment on Facebook and YouTube.
We look forward to seeing you this weekend!