Marriage & Parenting Classes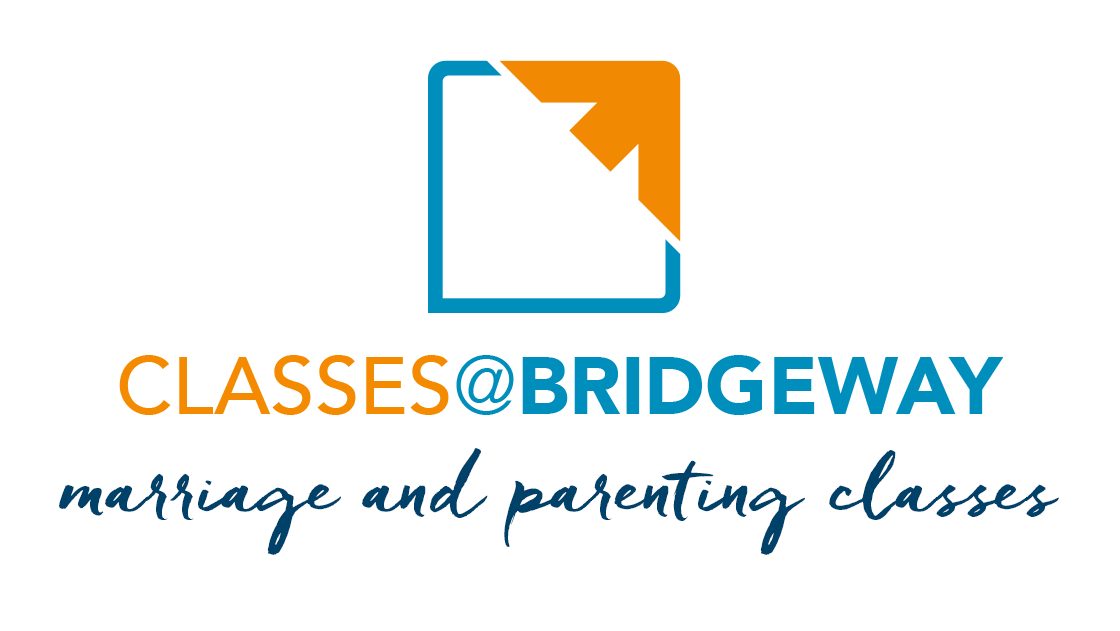 Sacred Marriage by Gary Thomas
Your marriage is much more than a union between you and your spouse. It is a spiritual discipline ideally suited to help you know God more fully and intimately. Sacred Marriage shifts the focus from marital enrichment to spiritual enrichment in ways that can help you love your mate more. Whether it is delightful or difficult, your marriage can become a doorway to a closer walk with God. Come and join this six-week class and learn how God can use marriage as a discipline and a motivation to reflect more of the character of Jesus.
Date: Wednesday Evenings | February 21 - April 11 (no class March 28)
Time: 6:30 – 8:30pm
Leaders: Fred & Chris Guertin
Cost: $10
Childcare is now closed.
Parenting from the Tree of Life by Gary & Anne Marie Ezzo
Parenting from The Tree of Life is a complete 17-week study that equips parents to create a healthy, life-giving home environment and teach moral values based upon biblical principles. Its goal is for kids to make proper choices out of the love of virtue. Part 1 focuses on life, children and relationships inside the home. Part 2 covers the critical components of character training, and Part 3 addresses discipline aspects such as encouragement, proactive training, and the correction side of parenting.
Date: Sunday Mornings | February 11 - June 10 (no class April 1)
Time: 9:00 – 10:30am
Leaders: Keith & Susan Richey
Cost: $30 per set of materials (couples can share)