Marriage & Parenting Classes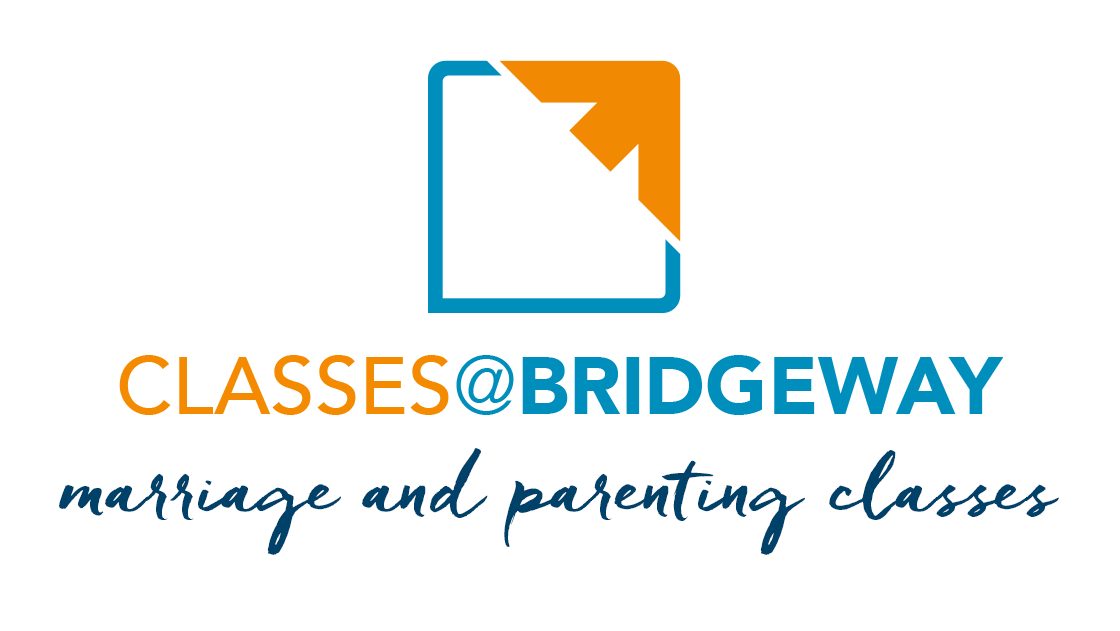 Effective Parenting in a Defective World by Chip Ingram
Raising children is a tough challenge in today's world. Peers and pop culture exert a never-ending pressure on kids. Parents often feel helpless, as every godly principle they teach their children seems to be contradicted by the corrupt principles of this defective world. But the good news is, God has a plan for effectively raising your children and you can learn from it. Packed with practical advice, this series will give struggling parents a vision for their children's future and life-changing help for today.
Date: Wednesday Evenings | September 20 - November 15
Time: 6:30 – 8:15pm
Cost: $16 per person (couples sharing materials use promo code: SHARE)
House or Home Marriage by Chip Ingram
It's no secret that marriage is in trouble in America. This foundational building block of society is crumbling before our eyes. And Christians are not exempt from this trend. There is hope. Despite the mounting pressure on couples, you really can have a great marriage, raise godly kids, and experience a healthy, life-giving home-life with the stability to weather life's storms. This study challenges the status quo and gives clear, compelling help for couples that long for unity and fulfillment in their marriage.
Date: Wednesday Evenings | September 20 - November 15
Time: 6:30 – 8:15pm
Cost: $11 per person