Kidsway
Calling all Explorers!
At Camp Kidsway you will learn what God says about who you are and what you were meant to do. Knowing what God says guides us to explore His world.
Come explore with us!
June 25th - 29th @ 9:00am - 12:00pm
Ages: 3.5 (& potty trained) - 5th grade
Cost: $85FREE for volunteers' kids
Registration is now open!!
Click below to register your child or for more information.
If you are VOLUNTEERING to help with Camp Kidsway and you are NOT REGISTERING A CHILD, please CLICK HERE to register.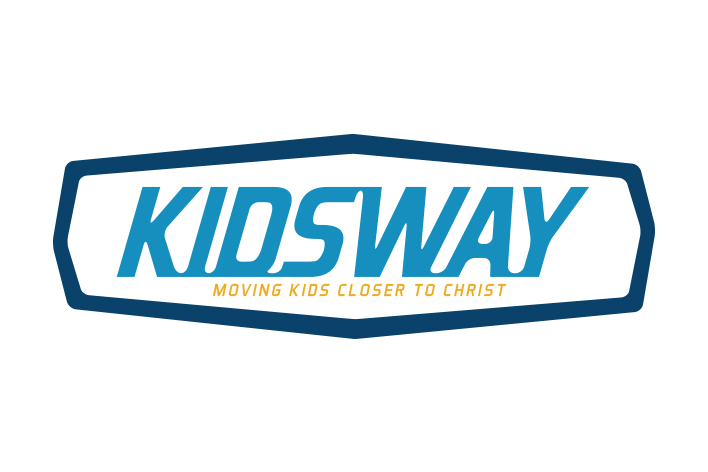 Kidsway offers age-appropriate children's programming for kids ages two months thru fifth grade at all weekend services. Each classroom is staffed by loving volunteers who are ready to welcome your child. Kidsway believes in partnering with parents to equip them to be the primary disciplers of their children.