Wanna TACO 'bout wisdom? Are there times you DONUT know what to do? At Camp Kidsway you will learn that the choices you make really matter. God has a plan for each of us and choosing his way is always the best choice.
June 24th – 28th @ 9:00am- 12:00pm
Ages: 4 years old- 5th graders
COST:
Camper: $85 per child
Camper with Adult Volunteer: FREE
Junior Volunteer (Middle School & High School age): $25 each
REGISTER Camper and Volunteer
REGISTER Junior and Adult Volunteers (No Camper)
Click below for more information.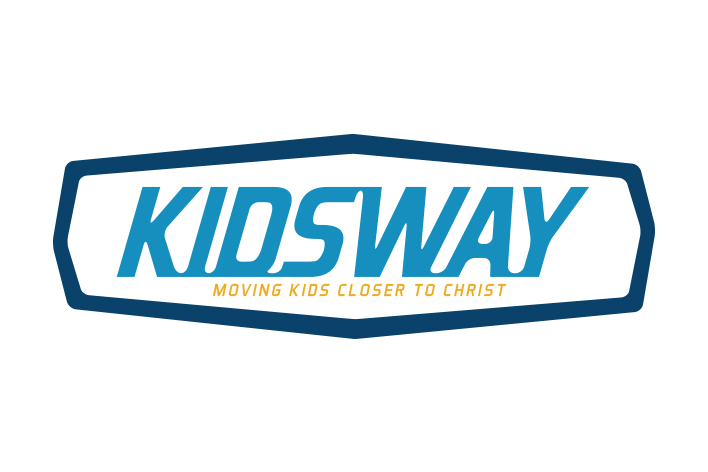 Kidsway offers age-appropriate children's programming for kids ages two months thru fifth grade at all weekend services. Each classroom is staffed by loving volunteers who are ready to welcome your child. Kidsway believes in partnering with parents to equip them to be the primary disciplers of their children.