Kidsway Activities
Weekend of April 4th/5th
*** Kidsway TV is airing directly after Big Church***
Watch at 5pm or 7pm on Saturday, 10am or Noon on Sunday (after "Big Church")
Kidsway's Extra Special Family Devotional
April Week 1 - Pastor Lance's Message
Use these prompts to review the concepts and story that we learned over the weekend in Kidsway. You are your child's primary discipler. What you do and say will be duplicated.
It's just as easy as riding a trike
Check out our Facebook page and give us a "LIKE"
Kidsway is putting a pause on our Gospel Project lessons until we are back on campus together. This week do your best to watch the weekend service as a family and use this message as a resource to engage the Kidsway aged children in the house!
Follow the link below to find the Crossroads Kids Club video about Palm Sunday (Pastor Lance coves Ephesians 1:22-23)
Let Us Discuss:
Watch "Body of Christ" video first:
If we are all different parts of the church who is the head? (Who connects us and is in charge?)
Why is Jesus a good head?
Watch "Palm Sunday" video second:
Why is Palm Sunday called Palm Sunday? What happened on the first Palm Sunday?
How did the people feel about Jesus?
Below are links to awesome YouTube resources for more Bible centered content.
Follow the links below to check out a couple of our weekend worship songs!
Awesome artists to play around the house:
Amber Sky Records
Jump Start3
Seeds Family Worship
The Village Kids
Below are YouTube artist collections to check out too!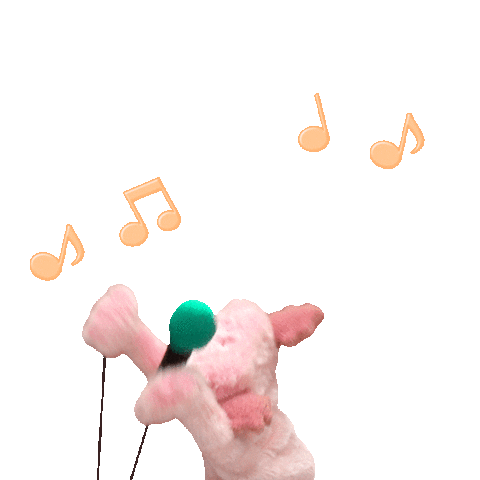 "And this is the testimony, that God gave us eternal life, and this life is in His son. Whoever has the son has life; Whoever does not have the Son of God does not have life." 1st John 5:11-12
"Jesus said to him, 'I am the way and the truth and the life. No one comes to the father except through me.'" John 14:6
(UNDERLINED portion is for children in 1st grade or younger.)
Memory Verse Song: "The Life" by Seeds Family Worship
Follow the link below to find an audio song for the verse of the month.
Follow the link below to find a video song for the verse of the month.
Practice the verse as a family:
Silly voices - take turns inventing a silly voice and leading the family to repeat after you as you say the verse in short segments using the silly voice. Popular Kidsway Options: Batman, Underwater, Monster, Whisper and Shout.
Freeze dance - play one of the music versions of the verse and pause the music at random intervals. Freeze when the music stops and dance when the music is playing. Take turns to choose what the family dances like. Popular Kidsway options: ninja, the wind, slow motion, unicorn, shark.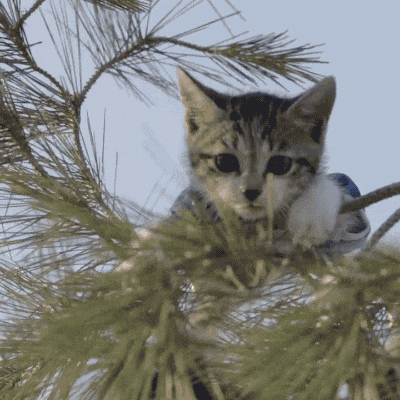 As a parent or guardian, you have been uniquely called and anointed to be the main spiritual leader for the ones entrusted to you. This challenging season requires engagement on your part. Check out the link below for tips on addressing these new challenges head on in your home.
Follow the link ABOVE for the full article. Below are the main points
Look for common reactions to stress and dealing with change
Help your child feel safe and comforted
Prioritize fun
You don't have to know all the answers
Stay connected
Find Purpose in the Pause
Need to kill - we mean "intentionally fill" some time?? Check out
these fun links:
If you have any good jokes to share - email us (with your child's name and age) and we might include them next time!
You are receiving this email because you checked children into a Kidsway class. We love to send "Snail Mail" for birthdays, special encouragements and as a response to children's prayer requests. Please reply to this message with any updates to your information.
During this unprecedented time, Kidsway leaders are looking to serve and connect our families in new and creative ways. If you (or the children under your care) have a need or an idea please reply to this message
Kidsway is a volunteer run ministry that equips its leaders to disciple children. As the primary discipler of their child, we encourage parents and guardians to participate in our program to learn discipleship skills and to eternally invest in our next generation. Follow the link below to become a small group leader for elementary classes, a play facilitator for babies-preschool, greeter or check-in support as a part of the Kidsway Team.