JOURNEYS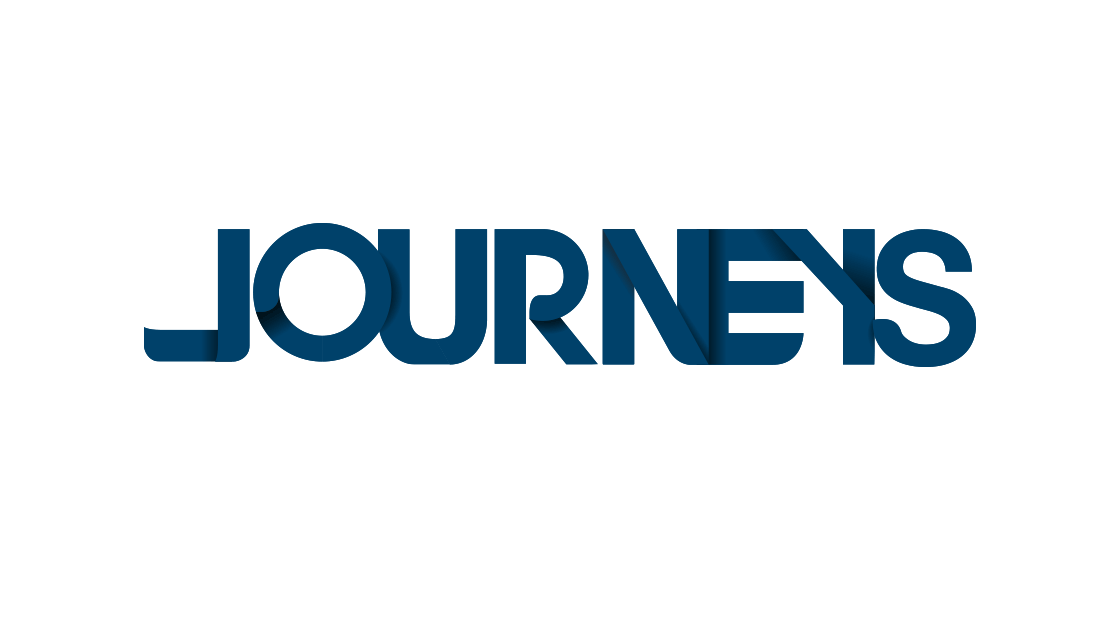 Going to a singles ministry can be scary.
It comes with all sorts of questions: What will the people be like? Is it going to be like Christian speed dating? What will we do the whole time? Is some strange person going to hit on me?
That's why we've gone out of our way to make sure that Journeys is a friendly, comfortable environment. Wherever you are in your life, you'll find people like you. Some of us have been married before, some of us haven't. Some of us have kids, some of us don't. Some of us have been walking with Jesus for as long as we can remember, some of us are still trying to figure out what we believe.
We're not a dating ministry or a social club (though we do have a lot of fun social events). Our gatherings are simple times of worship, teaching, and conversation, and our goal is to help you grow in your relationship with God while developing genuine community with others.
We'd love for you to join us at 7:00p.m. every Tuesday in the Children's Chapel on the first floor at Bridgeway!
Check out our Facebook page for info on upcoming events!