Homeschool Support Ministry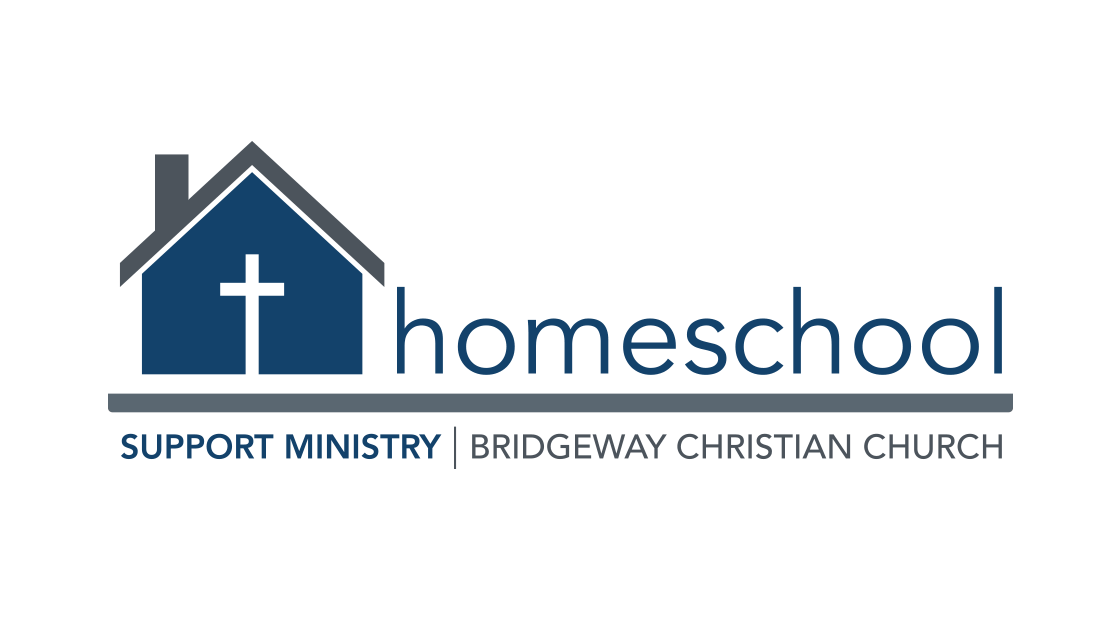 Mission Statement
Bridgeway Homeschool Support Group is a community of homeschool families who desire to see their children pursue godly, Christian characteristics. Our goal is to support and encourage families through the sharing of current information, resources, and activities; provide social and educational experiences; and to create service opportunities that help others in need.
Registration
Registration dues to join are $25.00 PER FAMILY PER ACADEMIC YEAR (NON-REFUNDABLE). Dues can be paid by credit card at the online registration site. To register, please click below.

Click to Register
What our group offers
Field Trips and Special Events for all ages
Field Trips and Socials specific to students grades 6th-12th
Support Meetings
Service Opportunities
Discipleship
Photo Memory Books
Homeschool support group communication
BAND

All information for the homeschool group and event sign up is communicated through BAND. This is an app and website that provides private group communication pages. After registration payment is received, an email invitation will be sent to join the Bridgeway Homeschool Group page on BAND. Group members must have an account on BAND and must click on the invite link emailed to them. Members that do not join the group on BAND will receive no group information and will not be able to sign up for or attend events.
OUR GROUP IS A 100% VOLUNTEER RUN MINISTRY!
In order for our group to operate, we need your family to volunteer as needs arise! Here are some common needs we have during the year:
Our events, field trips and meetings need people to assist with set up and clean up.

Our educational Discovery Days event requires many volunteers to design stations and projects, lead the stations and projects, and set up and clean up.

Our group creates a memory book each year. We need parents to take photos, especially a group photo if possible, at each of the events and field trips and pass them on to the Memory Book Team Leader.
If you have a gifting, hobby or skill you would like to share with our group, or if you have questions and want more information, email the team at