The Gathering Inn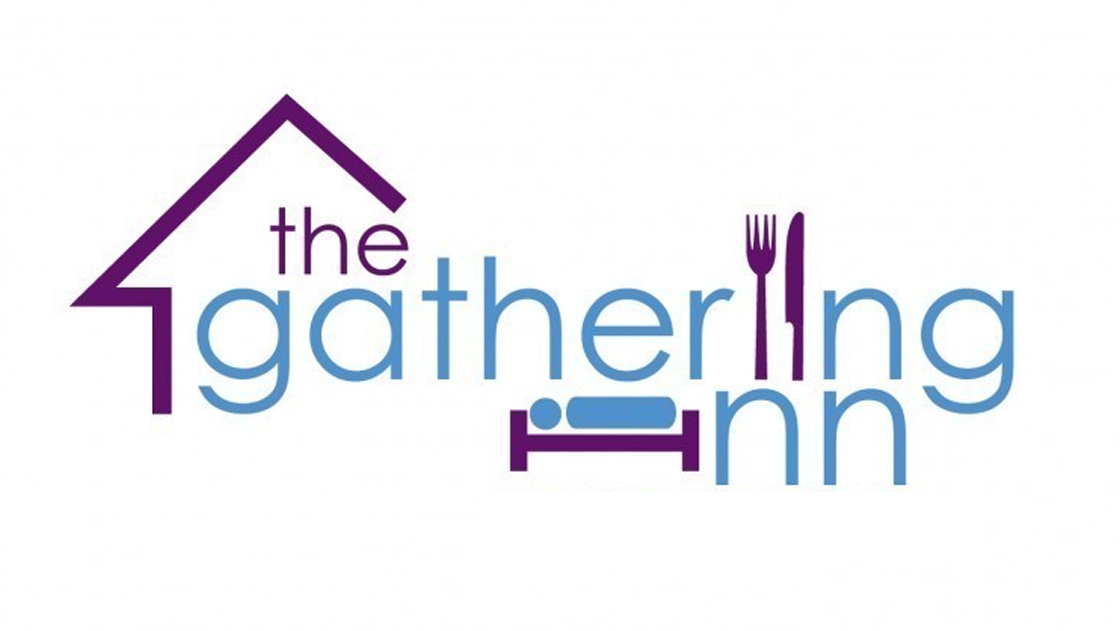 The Gathering Inn is the preeminent program serving the homeless of Placer County, providing services 365 days a year. Comprehensive services address the mental health, addiction, employment, medical, dental, and basic needs of the homeless throughout the day with on-site programs.
As part of The Gathering Inn's collaboration with the community, about 40 congregations open their hearts and doors to support the homeless every night of the year providing food, shelter, and respect.
We have multiple opportunities to serve coming up to help host Gathering Inn guest through dinner and fellowship:
• June 20th • August 1st • September 5th • October 3rd • December 19th
If you're interested in volunteering fill out a short form or contact us if you want more information!