Classes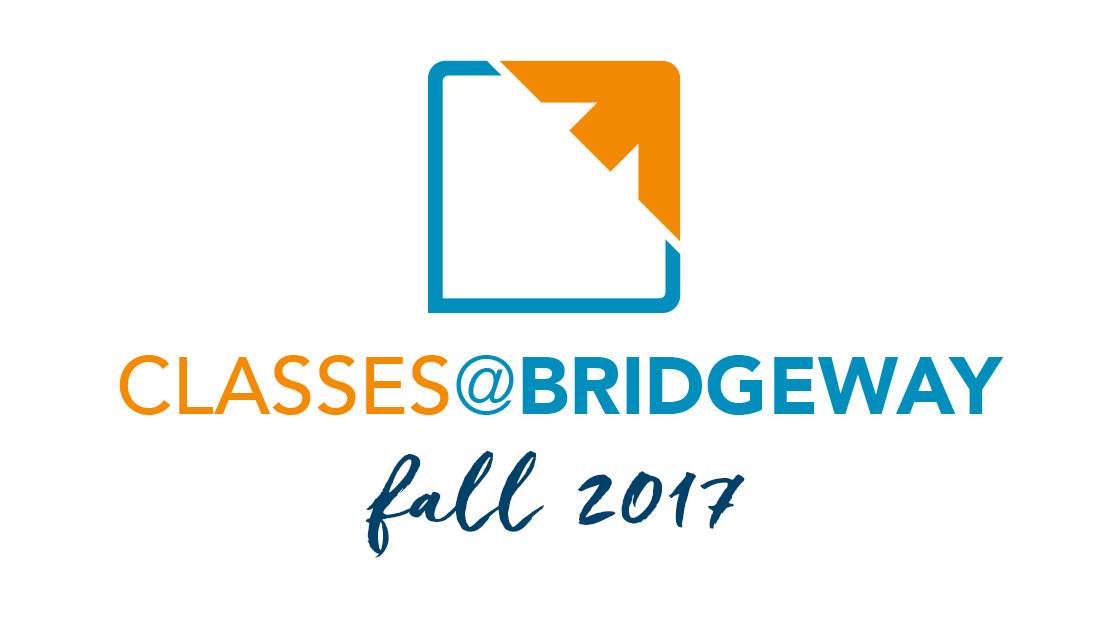 We are excited to offer a wide range of classes at Bridgeway this fall! From semester-long classes to weekend workshops, we have course offerings designed to fit your schedule and equip you experience the wholeness of Jesus.
DO YOU HAVE A Bridgeway Online Account?
In order to register classes, including MOPS, you need a Bridgeway Online Account. If you HAVE NOT already created a Bridgeway Online Account, please click the button below to create an account. Then return to this website to register for your classes.
If you are unsure if you already have an online account, or have any questions, email Michelle Eastman at
When you're ready to register, select an option below to see available Classes.