Classes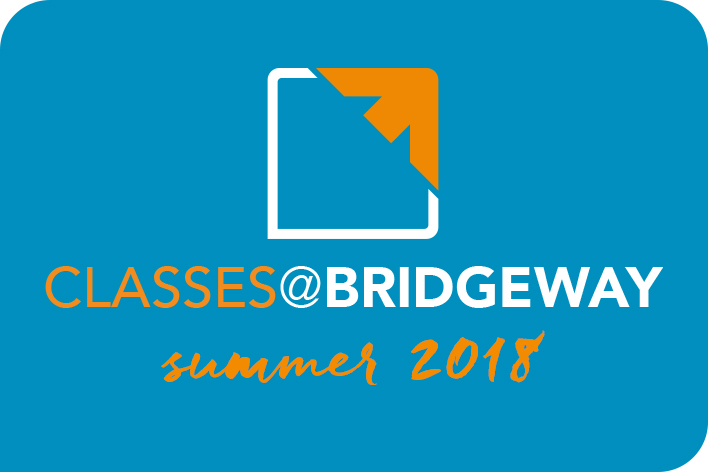 Registration is now open for Summer 2018 classes!
If you already have a Bridgeway Online account, please select from the categories below for class information and registration.
A Day with C.S. Lewis
The Master's Mind (CLOSED)
Israel Study Tour 2019
In order to register classes you need a Bridgeway Online Account. If you HAVE NOT already created a Bridgeway Online Account, please click the button below to create an account. Then return to this website to register for your classes.
If you are unsure if you already have an online account, or have any questions, email Michelle Eastman at