Guadalajara Mexico
Partner: Enfoque Ciudad
Darren and Justin Hurst are the co-founders and directors of Enfoque Ciudad (City Focus), a Christian evangelistic ministry that seeks to bring the grace and truth of Jesus to Mexico in both word and deed. They have completed many community aid projects including the construction of Horizon Ranch, a outreach campus and housing facility for boys ages 18-25 who have aged out of Mexico's orphanage system. They are currently building an outreach facility for young children as well.
Currently Enfoque Ciudad (City Focus) is training to begin a casa hogar (orphanage) in Guadalajara, Mexico, and is working on the development and construction of the orphanage. Their ministry seeks to impact the youth of Mexico by the gospel to see people meet Jesus and in turn live new lives of loving God and their neighbors.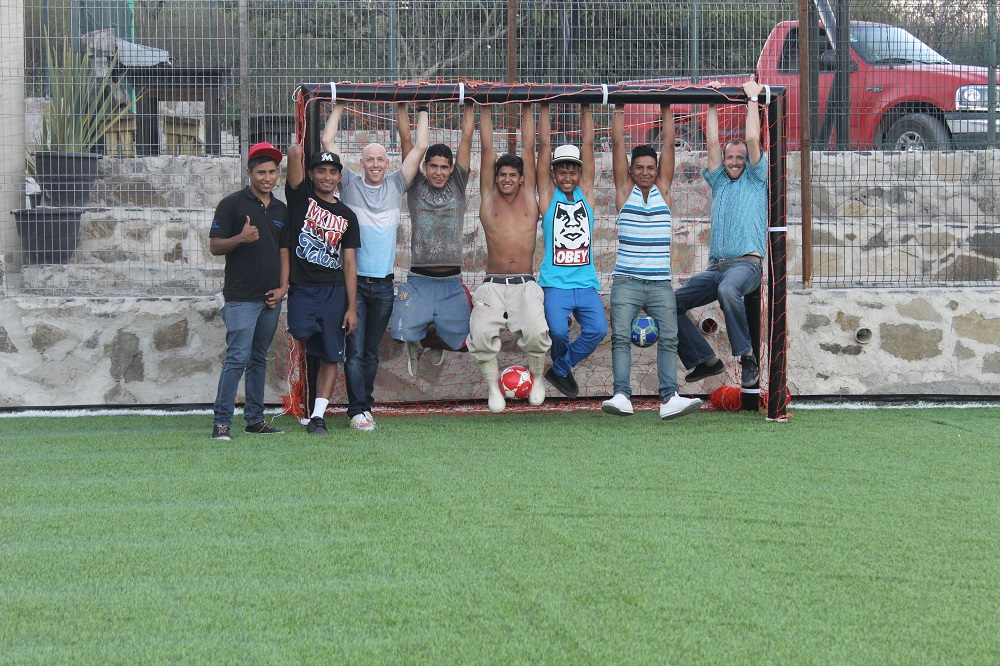 Support the Orphanage Construction Project.
MISSION TYPE:

1. To come along-side our project in Guadalajara

2. Encourage/support Bridgeway's two missionaries (Darren and Justin) serving in a foreign country

3. Meet the youth in our program + Help with a community-outreach

4. Help in the landscaping/construction project during the day

APPLICATION DEADLINE:

TBD

COST:

TBD

DATES:

TBD

LEADER: