Alongside Care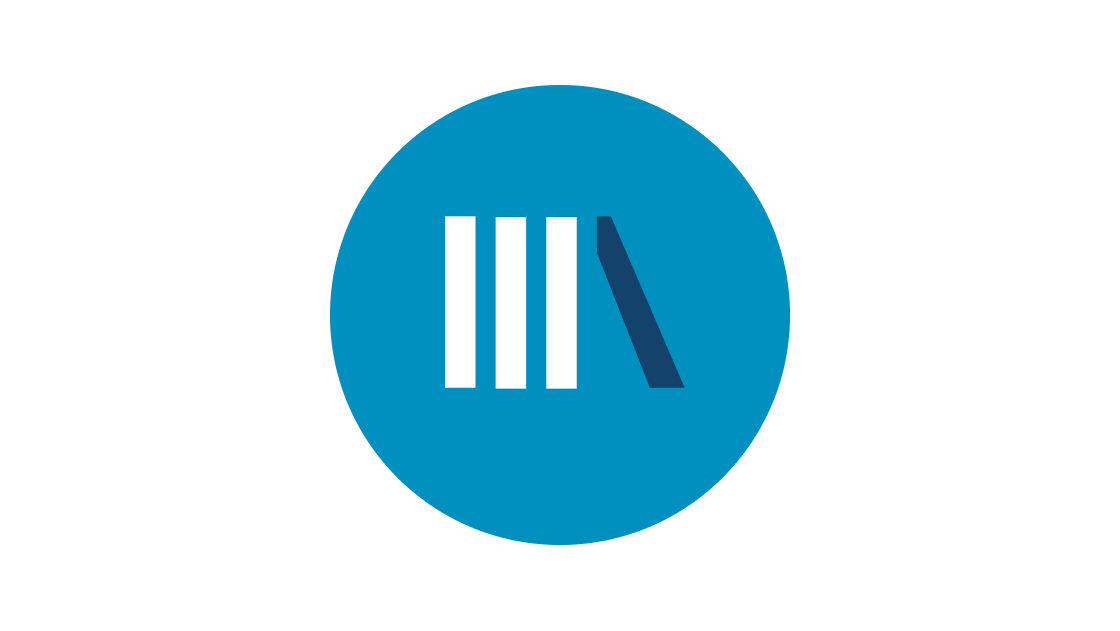 Alongside Care is a community of volunteers who have a heart to serve those in need and show God's love to our neighbors who are currently facing the challenges of homelessness. On the fourth Sunday of the month, rain or shine, we serve at Natomas Oak Park. Volunteers gather at the park and have a picnic to share our lives with those who are homeless, providing food and clothing that we would provide to our own families.
How to Get Involved
We meet in the covered parking at Bridgeway at 10:30am on the 4th Sunday every month, and then we serve together at Natomas Oak Park in Sacramento. We are usually back to Bridgeway by mid-afternoon. If you want to join us please fill out our volunteer form.
Donations: Clothing donations (particularly men's clothing and shoes) are collected in a bin inside the south entrance at Bridgeway. We ask that all donations be in good condition and freshly laundered.