GLOBAL CARE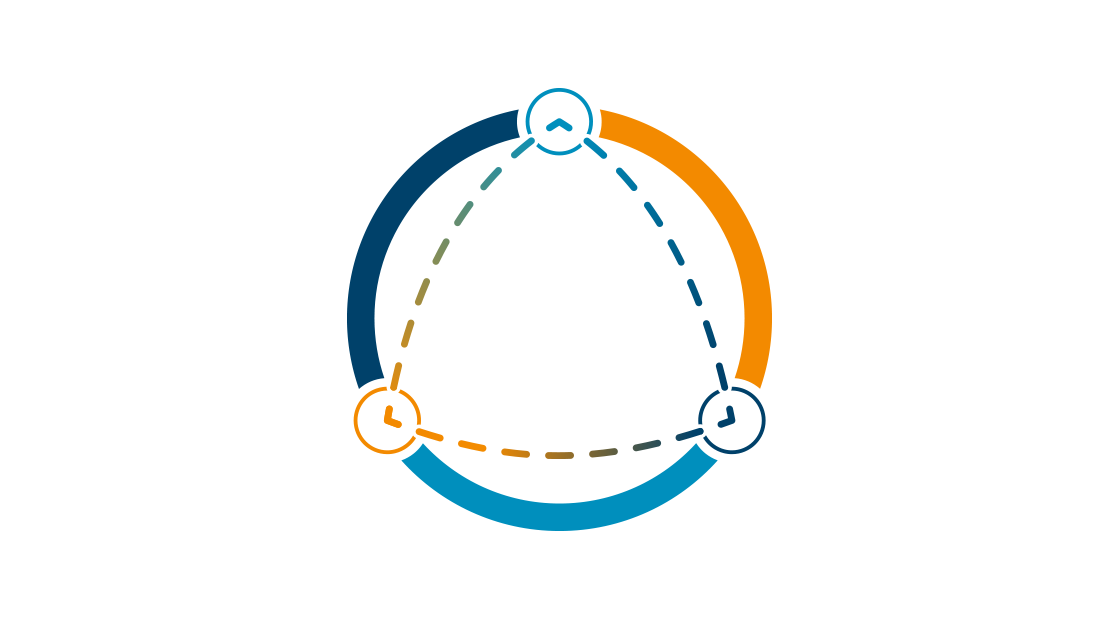 As a part of the Care & Compassion Center here at Bridgeway, we are excited to expand our mission by facilitating partnerships that move people forward. We connect with the congregation, community, and Global partners providing relief, rehabilitation, and development through our care ministries and services.
We believe that the root of poverty (spiritual, relational, and financial) to be an issue of reconciliation and that God offers us healing, redemption, and reconciliation in every aspect of our lives. The people who need this reconciliation are both the vulnerable and those who advocate for them, and we must partner together as his Church towards the goals of being made whole in Christ and representing his Kingdom on earth.
Click below to contact Global Care or for more information and to register for Missions.