Unborn Care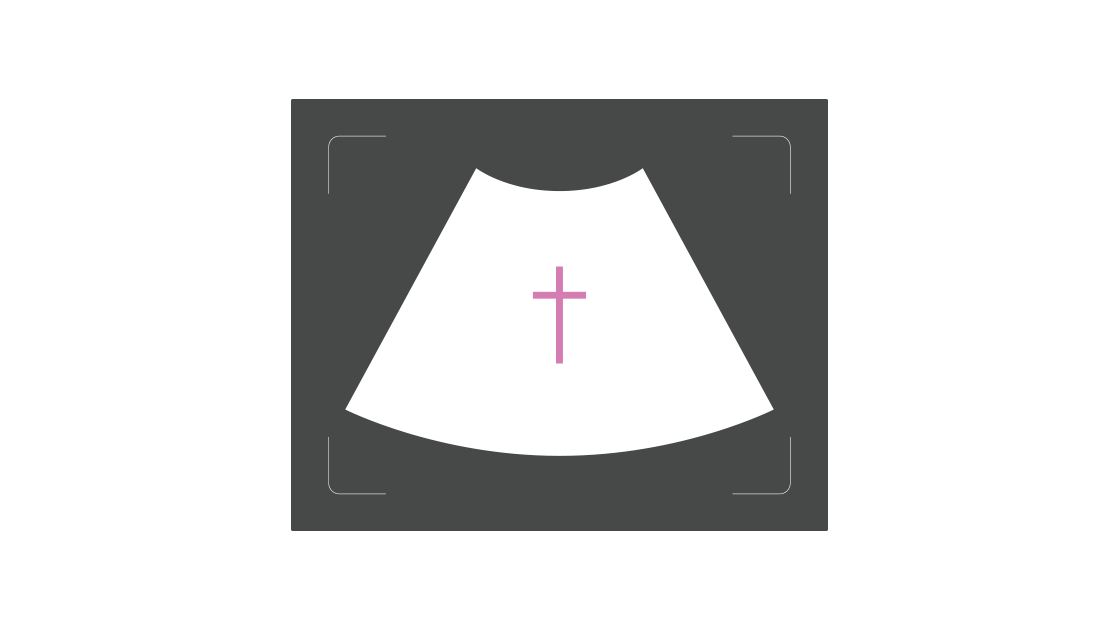 Unborn Care exists to walk with women and men through a crisis pregnancy by showing love and support, with women and men dealing with the hurt of a miscarriage or stillbirth by showing love and compassion, and with women and men post abortion by showing love, mercy, healing and the forgiveness of Jesus.
Bridgeway's Unborn Care ministry provides support to those who have experienced the loss of an unborn child. No matter how deep the pain, grief or shame, the Care & Compassion team desires to walk alongside families through grief and forgiveness. The Unborn Care ministry partners with the Sacramento Memorial garden, Soul Care Counseling and provides leadership with training in inner healing and abortion care to provide support to those who have experienced loss.
For more information about volunteer opportunities or receiving support, contact .