BUDGET CARE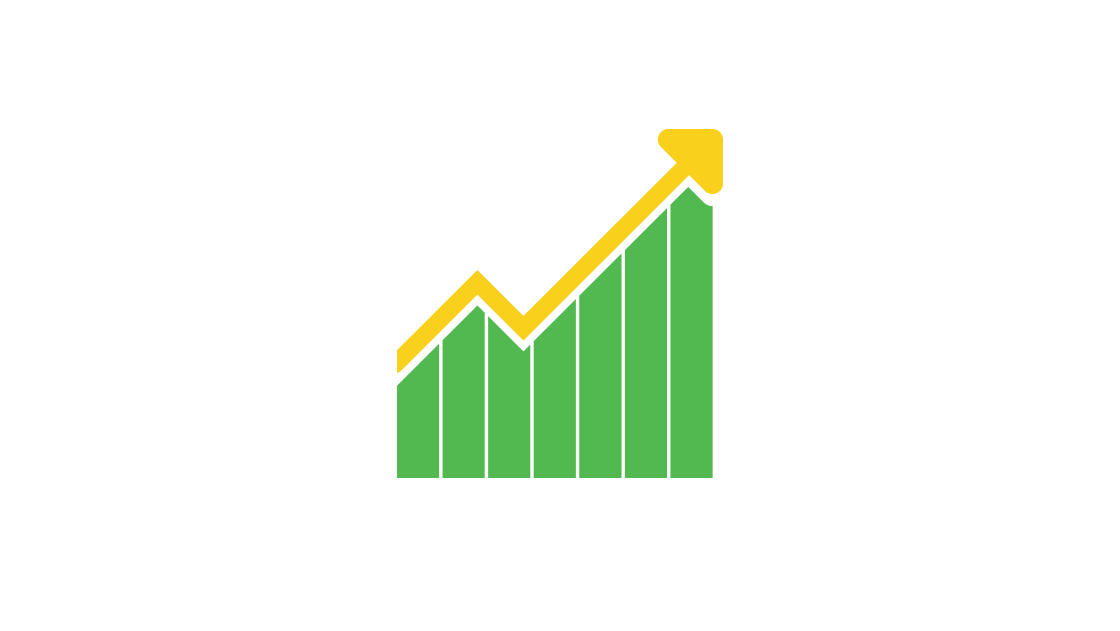 We help people get their finances in order by teaching how to do finances God's way. More than 2,350 verses address God's way of handling money and possessions. We want everyone to learn how peace and contentment can be achieved by applying these principles, see marriages strengthened, and stewardship goals applied.
WHO WE ARE
We are a team of men and women who are trained to help a single or a couple. Plans can be made to relieve indebtedness, create a spending plan, make your current budget work, create a stewardship plan,or with other needs. Using a two-pronged approach, a person will get practical help while understanding what the Bible has to say about money.
HOW DO I GET HELP?
This ministry serves all attendees of Bridgeway as well as people in the community. To get started please click the button beow to fill out the Budget Coaching Request Form.
Request Form
HOW CAN I GET INVOLVED IN THE MINISTRY?
If you have a heart for helping others in this area and would like more information, or if you have any other questions, click the button below to contact Budget Care.
Contact Budget Care