Community Closet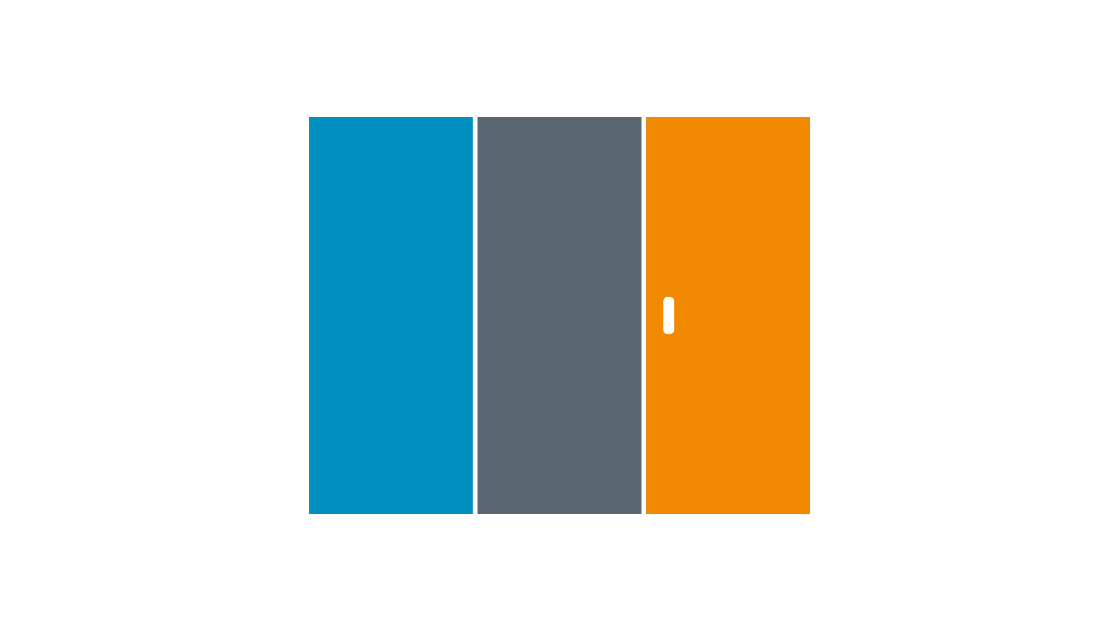 Bridgeway hosts the Community Closet in conjunction with church events sponsored by our ASSIST Program. Some of these events include guest speakers, social service support, life skill building, fellowship and an open closet offering toys, clothes, crafts, food, household items and other similar items. Closet items may change in type and quantity.
The Community Closet is open on Thursdays from 12:30 - 2:00pm
For information on the services offered, please email us for more information at or contact Mike at 916-238-5321.