Adoption & Foster Care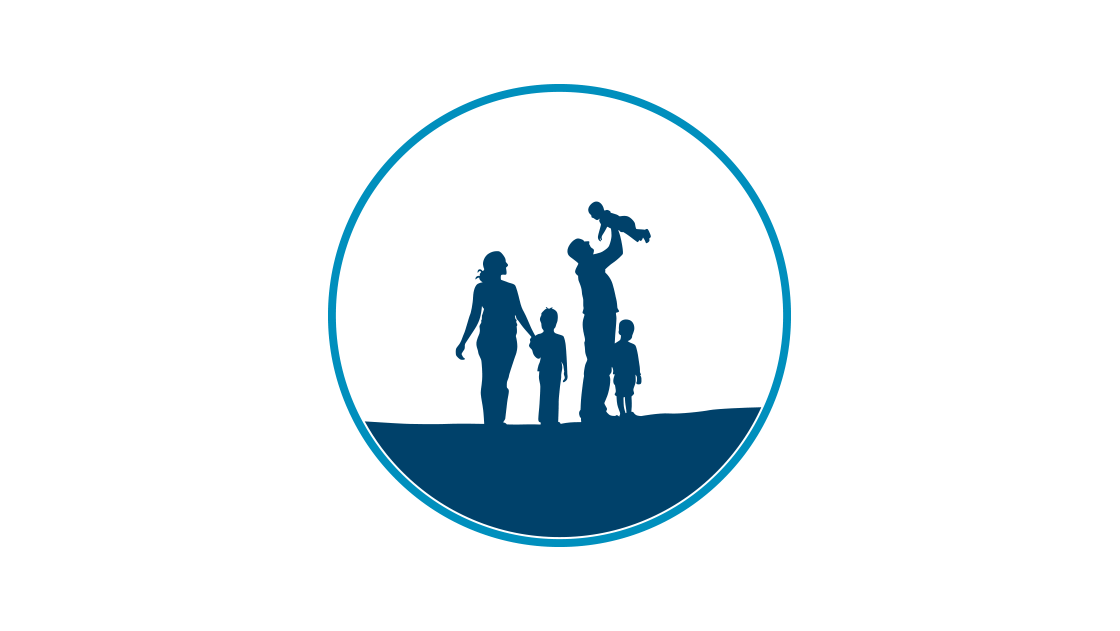 Throughout the bible, the Lord calls his people care for orphans and defend the fatherless. By adopting each one of us into his family, the Lord has shown us that no matter what we do or where we go, there is no place we can end up where He cannot find us and bring us home. That's the truth of the gospel and each of our different testimonies share God's story of redemption as we all were lost but now are found. Our desire at Bridgeway is to share our hearts and our homes with children in our community who need to feel loved and wrap around the social workers and families meeting kid's needs on a daily basis.
How You Can Serve
We're excited that you are interested in joining us on this journey. Whether you have the ability and desire to provide a forever family for a waiting child, you have a few hours a month to be an advocate or mentor for a child in need, or you just want to help out once a year at a Parent's Night Out, fundraiser, or awareness event, this ministry has something for you! There are so many ways to get involved so please check out the following branches of our ministry and either e-mail the specific person directly or contact Courtney Smith, the Community Care Director, at for general information or questions.
Contact Adoption & Foster Care
The need to protect kids and strengthen families in our current culture is great. We are excited to be partnered with an incredible network of churches, non-profit ministries, and agencies in the Greater Sacramento area through the Defending the Cause Regional Alliance. For more info about ways to get involved in the community or learn about upcoming regional events please go to www.defendingthecause.org