Care Groups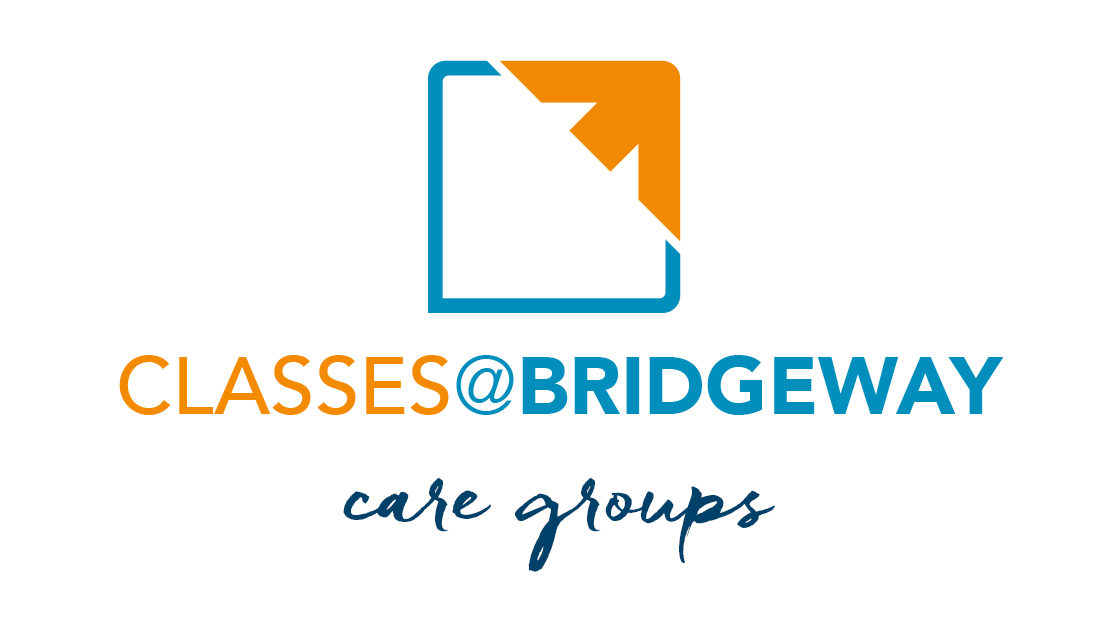 Grief Share
It hurts deeply to lose someone and you can find help at Grief Share. Grief Share is a friendly, caring group of people who will walk alongside you through one of life's most difficult experiences. You don't have to go through the grieving process alone.
Date: Wednesday Evenings | September 6 - December 6
Time: 6:30 – 8:00pm
Cost: $20 per person (includes workbook)
Childcare is available for ages two months thru 5th grade: $50 per child, per class per semester (space is limited)
NOTE: Childcare is only available Sept. 20 - Nov. 15
Class starts and ends outside the the dates childcare is available. Be sure to find other childcare outside of the dates listed above.
Women's Recovery: Breaking the Bondage of Addiction
In this ten-week class women can learn biblical strategies to assist them in gaining freedom from drug or alcohol addiction in a supportive and loving environment.
Date: Monday Evenings | September 11 - November 13
Time: 6:00 – 7:00pm