Care & Compassion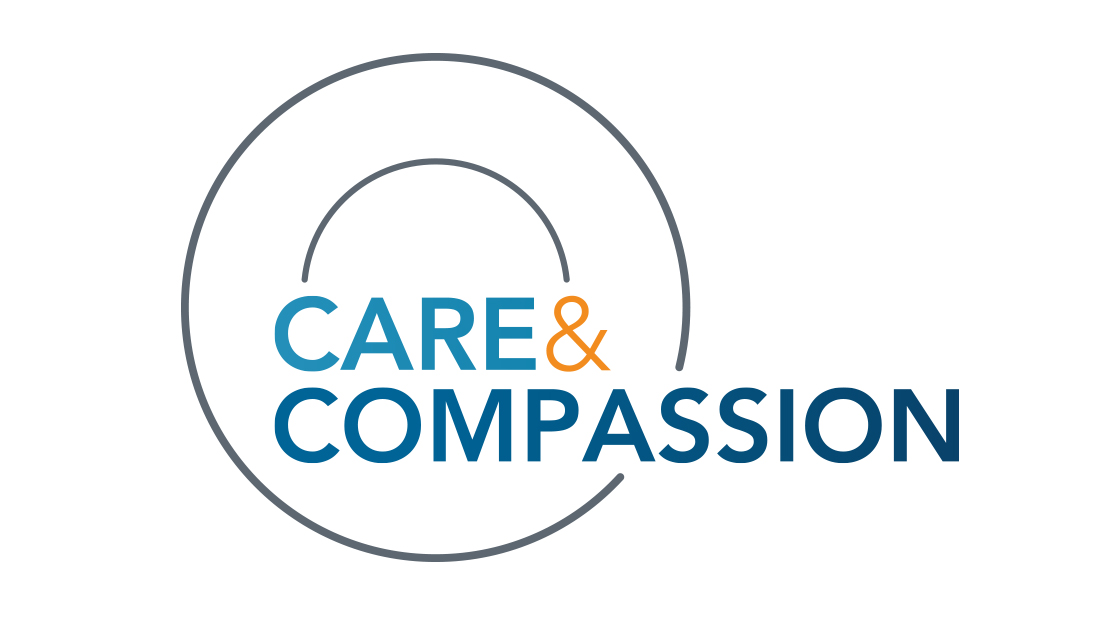 The Care & Compassion department exists to facilitate partnerships that move people forward.
If you are in need of faith-based emotional and relational healing, support in finding practical life guidance, or support from groups and community assistance, the Care & Compassion Department is available to meet a wide variety of care needs. Select one of our Care ministries from the list to the right for more information.
Care & Compassion Christmas
This Christmas partner with Care & Compassion at Bridgeway and GIVE, SHOP, and BELONG. There are many opportunities to partner with Global and Community Care partners.
Give
The Christmas Center is a collaborative service provided by Care &
Compassion designed to partner with families who may be experiencing
financial difficulties. Qualifying families are given the opportunity to
purchase Christmas gifts at an affordable price.
SHOP
Visit the lobby at Bridgeway Christian Church November 3rd-December 16th. You can Christmas shop while making a difference globally and locally.
Here are some areas to serve this Christmas season.


Bridgeway Angels
Help Prison Care deliver gifts to families (Placer and Sacramento County).
We have a special opportunity and privilege to go into the homes of
hurting and broken families to share God's love, prayer, and
*Delivery day is Sunday, December 17th at noon.*


Salvation Army

Man a kettle, ring the familiar bell and wish shoppers a joyous holiday. Visit us in the lobby or sign up online at https://volunteer.usawest.org
The Christmas Center
Help to set up the Christmas Center, sign up families and serve shoppers.
Sign up in the lobby or by visiting serve at bridgeway.church
Find Out More
Global & Community Care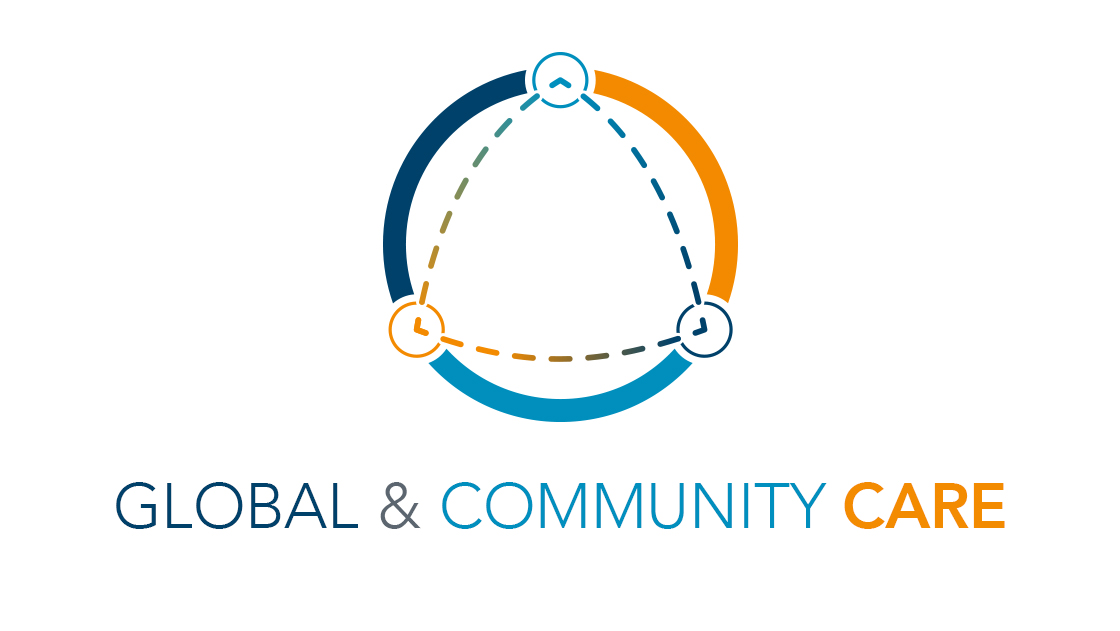 "And the Lord said, "Hear what the unrighteous judge says. And will not God give justice to his elect, who cry to him day and night? Will he delay long over them? I tell you, he will give justice to them speedily. Nevertheless, when the Son of Man comes, will he find faith on earth?"
Luke 18:6-8
Global & Community Care exists to facilitate partnerships that move people forward.
Through partnership, we believe that all parties enter into a relationship that equips one another to bring the wholeness of Jesus to a broken world. Our Global & Community Care Partnerships share in the core values of knowing God, loving generously, developing disciples, building family and partnering missionally.
We believe in the power of partnership and utilizing the many members of the body. There are many members of the body all over the world sharing the Gospel amidst their nation. These individuals are familiar with the language, culture and history of their country. It's an honor for Bridgeway to partner with these individuals in relationship, accountability, financial, and team support. Both Bridgeway and the ministry partner, benefit from the relationship with one another, growing in wisdom, discipleship, and in fulfilling the mission of moving forward towards the wholeness of Christ. One partner is not reliant on the other, but both work together to bring the peace, reconciliation, mercy and justice of Christ.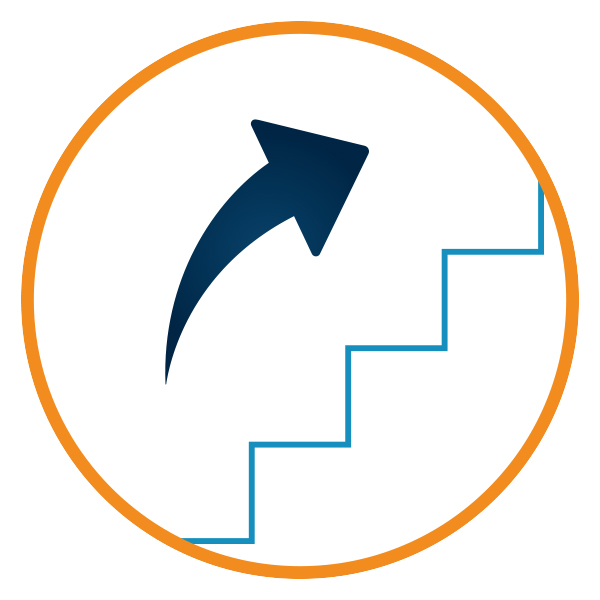 We partner with the congregation and community by providing relief, rehabilitation and development through our AssistCare ministries and services. We believe that the root of poverty (spiritual, relational, and financial) to be an issue of reconciliation and that God offers us healing, redemption, and reconciliation in every aspect of our lives. The people who need this reconciliation are both the vulnerable and those who advocate for them, and we must partner together as his Church towards the goals of being made whole in Christ and representing his Kingdom on earth.
Learn More
Family Care provides services and resources to families in need to meet their basic needs and promoting healthy lifestyles.
Learn More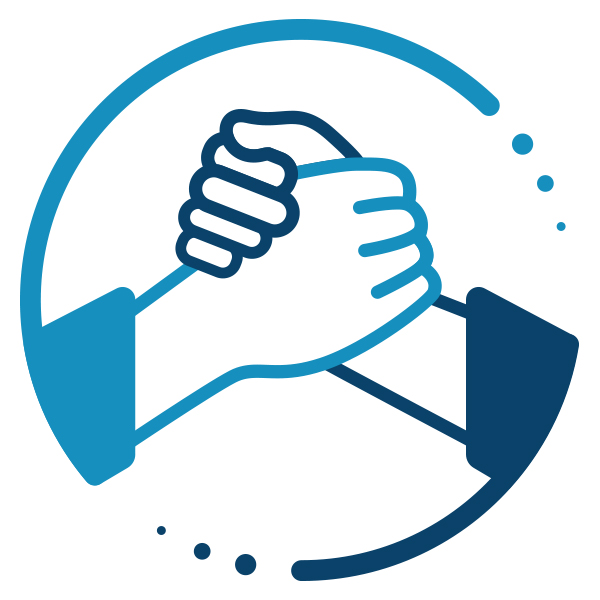 Bridgeway partners with a wide variety of companies and organizations to support our community.
Learn More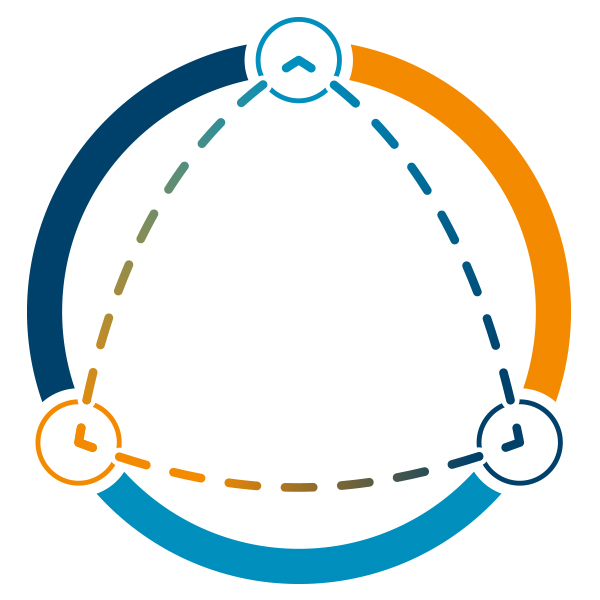 Global Care offers select trips to volunteers when partners indicate a need. Trips are offered in addition to year-round partnerships.
Learn More
Pastoral Care
At its heart, the Bridgeway Pastoral Care Ministry is about being the hands and feet of Jesus. We desire to come alongside those in our congregation in their time of need — to love, support and encourage them when they've lost a loved one, or are dealing with a long-term illness, hospitalization or hospice situation, or other of life's many challenges.
For more information about any of these ministries, please contact Pastor Mark Henkel.
Contact.
Bridgeway Chaplain Team
The Bridgeway Chaplain Team provides emergency response for situations needing immediate care and support, such as an unexpected death or emergency hospitalization due to accident or illness. To request chaplain support, call the Chaplain Hotline at (916) 952-8887. If you reach voicemail, please leave a detailed message and someone will respond as soon as possible.
(916) 952-8887
Visitation Team
The Visitation Team provides short-term hospital and home visitation for those needing encouragement, spiritual support and prayer. The Visitation Team fills the gap between urgent calls appropriate for Chaplains and the formal, long-term caring relationship offered by Stephen Ministry. To request Visitation Team support, please fill out the Visitation Request form.
Visitation Request Form
Stephen Ministry
Stephen Ministry is a one-on-one care ministry that equips and empowers lay caregivers—called Stephen Ministers—to provide high-quality, confidential, Christ-centered care to people who are hurting. At its core, Stephen Ministry is a ministry of presence—being with people to love, support and encourage them through life's difficult times.
Stephen Ministry at Bridgeway
Pastoral Care Team
The Pastoral Care Team is a team of pastors or appropriately trained and equipped lay people who are available to meet with those who need short-term pastoral care in order to provide biblical counsel, a listening ear, prayer and compassion. Please fill out the Contact Care & Compassion form and one of our care coordinators will be in touch with you as soon as possible.
Contact Care & Compassion
Cards of Encouragement Team
The Cards of Encouragement team sends cards and letters to those who are battling cancer and other illnesses, to help provide encouragement and comfort. Team members also pray faithfully for those who receive the cards. If someone loses their battle with illness, the team continues to send cards to the surviving family. To request Cards of Encouragement for yourself or someone else, please complete the Cards of Encouragement Request form.
Request Cards of Encouragement
Meals Ministry
The Meals Ministry provides meals on a temporary, emergency basis for those who attend Bridgeway who are going through a time of need, such as the birth of a new baby, illness or hospitalization, or a death in the family. For more information contact To submit a request for meals, please complete the Meals Ministry Request Form
Request Meals Ministry
GriefShare
It hurts deeply to lose someone. GriefShare is a support group designed to help those who have suffered the loss of a loved one through the grieving process and give them tools for rebuilding their lives. These groups have video-based teaching and are led by a trained facilitator. Those in GriefShare will walk alongside you through one of life's most difficult experiences. For more information contact GriefShare today.
Contact GriefShare
Bereavement Care Team
The Bereavement Care Team assists families with planning and conducting memorial services and receptions. This team also serves as a liaison to other support ministries (e.g., Visitation Team, Meals Ministry, Grief Share, Soul Care, Prayer, etc.) to ensure there is a proper handoff to continuing care.
FUTURE TEAMS UNDER DEVELOPMENT
TeleCare Team
The TeleCare Team reaches out by phone to Bridgeway family members, especially those we know are going through difficult times with illness, loss of a loved one, etc., to offer prayer, encouragement and support, and to let them know they are loved. This team can also serve as a liaison to help connect people with other services provided by the church.
Prayer
Soul Care
COUNSELING
All our counselors are highly trained and seeking clinical hours to acquire California state licensure as either a Marriage and Family Therapist (LMFT), Licensed Clinical Social Worker (LCSW), or Licensed Professional Clinical Counselor (LPCC). They meet with individuals, couples, pre-marital couples, children, and families in a comfortable, private setting, and are supervised by Heather DeBono, LCSW. Session fees are based on a sliding scale, determined by monthly gross income and ability to pay. Soul Care is led by Melissa Bergen, LMFT, Director of Soul Care.
If you're interested in beginning sessions with Soul Care as soon as possible, please click the "Soul Care Forms" button and follow the instructions to fill out and submit the appropriate forms.
If you have a general question, please click the "Contact Care and Compassion" button at the top section of this page, or call the office at (916) 626-3017 Ext. 1.
Christian Counseling Referrals
We have compiled a list of Christian counselors that practice in the local, greater Sacramento Area. Anyone at Bridgeway or in the community is welcome to use this list to find a Christian counselor who might be a good fit for their needs.