BRIDGEBUILDERS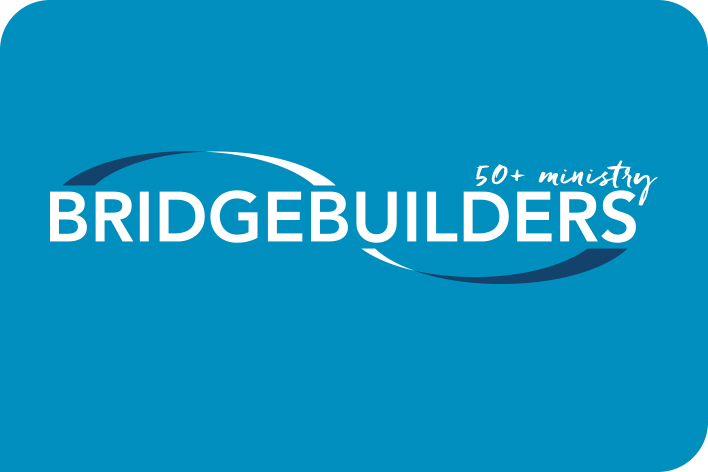 The BridgeBuilders 50+ Ministry is Bridgeway's ministry to those who are 50 years of age and older. BridgeBuilders encourages everyone in our church to get involved in God's glorious plan to build up His church. We value an intergenerational approach to church life, seeking to encourage all to join in the many opportunities to study, worship, serve, and fellowship with all age groups and ministries, so that the whole body of Christ might grow in spiritual maturity.
Our mission is to enable individuals and couples to serve our Lord and others, in the body of Christ, by exercising their gifts at Bridgeway Christian Church. Through our service, we also desire to bring others to a saving knowledge of our Lord Jesus Christ.
We host monthly fellowship gatherings on Sunday evenings at Bridgeway, and sponsor several other social and service opportunities. Select from the options below to learn more about upcoming events or to contact us if you have any questions.
We are going to see Beauty and the Beast!
We are going to see Beauty and the Beast on Nov 9th at William Jessup University! Use the button below to learn more and buy tickets today!