BRIDGEBUILDERS EVENTS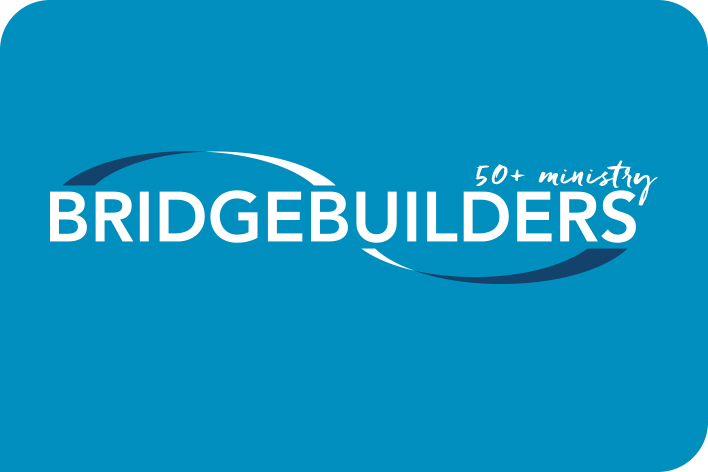 Recurring Events
Monthly Fellowship Gatherings
On Sunday afternoons, once a month, we gather in the Bridge Café at Bridgeway from 4:30-6:15pm for fun, fellowship, dinner, and a devotional or special guest speaker. Please bring a potluck item to share. This is a great way to connect with others in the 50+ community at Bridgeway. Click here for the next gathering. Please note: We will not have a Monthly Fellowship Gathering in April or June of 2019.
Bridgebuilders brunch
On the first Monday of most months we gathering for brunch at 9:00am at Huckleberry's, located at 10000 Fairway Drive in Roseville. Our brunches in 2019 will take place on March 4th, April 1st, May 6th, June 3rd, July 1st, August 5th, October 7th, November 4th, and December 2nd.
Kidsway Behind the Scenes
On the 2nd Tuesday of the month join us for great conversation and fellowship as we help the Kidsway Program by preparing materials that are used in the Saturday/Sunday program. Join us in the Children's Chapel from 1:00-3:00pm.
For more information about either of these events, please email